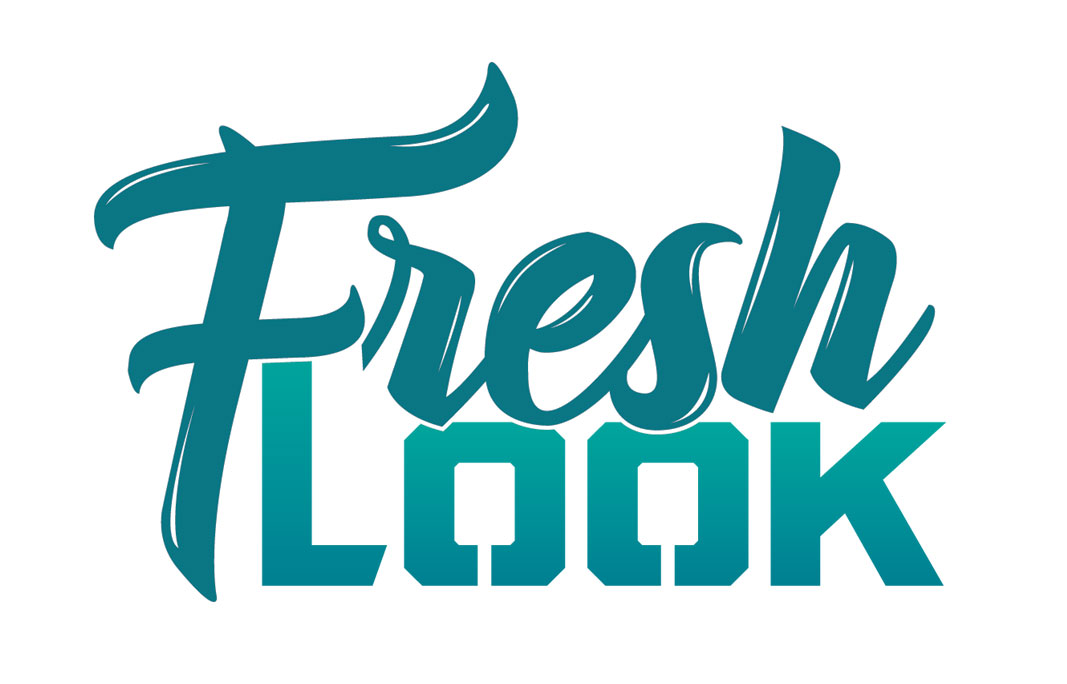 A Fat Supplement taken to new heights.
91% energy dense fat
Highly palatable and digestible energy source
Contains TruCare
TruCare is a blend of organic, essential bioavailable trace minerals developed to improve animal nutrition
Aids in Hoof Health, Skin & Hair, Digestive Support, Bone & Joint Health
A complete feed for growing and finishing show pigs.
Guaranteed Analysis
Crude Protein (Min)………………. 0.50%
Crude Fat (Min) …………………… 91.00%
Crude Fiber (Max) ………………… 1.00%
Moisture (Max) …………………….. 2.00%
Manganese (Min) ……………….. 40 ppm
Zinc (Min) ………………………….. 100 ppm
Ingredients:
Vegetable Fat, Yeast Culture, Zinc Methionine Complex, Manganese Amino Acid Complex, and Artificial Flavors.
Top dress 4-16 oz per head per day.